Eleanor offers tailored training and support to fill individual knowledge gaps.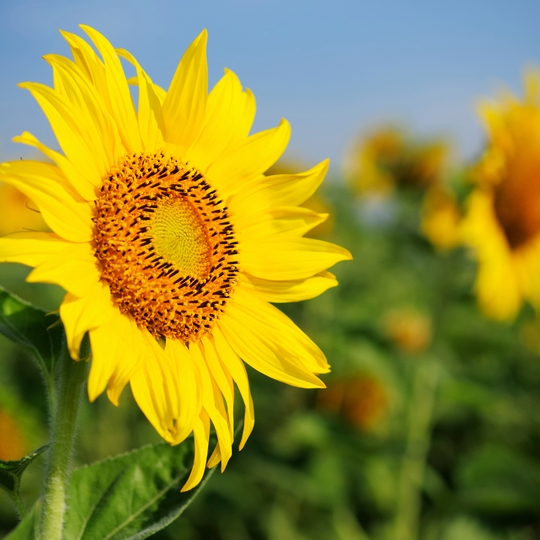 Eleanor Deem
Eleanor is an experienced HR professional with a background working in the private and not-for-profit sectors. Eleanor had been working as a consultant supplying tailored HR services to small and medium-sized organisations for several years when she decided to invest in developing the face2faceHR brand and business system into an opportunity to enable other HR professionals to run their own successful consultancy.
Although Eleanor still works with a few small business clients, she now concentrates her time on supporting partners with face2faceHR through coaching and advice, and also develops and delivers our personalised training programme to ensure partners with face2faceHR have the skills and knowledge they need to be successful in their business.
Eleanor is also on the panel of expert contributors for the CIPD's online employment law resource 'HR-Inform' and writes regularly for Arts Professional magazine on the subject of people management and employment law.
Sarah Short
Sarah is an experienced Executive Assistant with over 20 years office management and administration knowledge who worked predominantly at management level in both the public and private sectors and then in her own business as a Virtual Assistant providing support to small businesses in the Cambridgeshire area.
Sarah has been working with Eleanor since 2009, supporting her to grow the face2faceHR brand. As Business Manager she provides invaluable support to partners with face2faceHR from their set-up, through their launch and on an ongoing basis.
Other team members
In addition to Eleanor and Sarah, partners also benefit from the ongoing support and expertise of a website designer, a graphic designer, an answer service team, a print firm, a marketing professional and a lawyer. These all provide partners with the advantages that come from access to a solid base of business skills and experience from day one.