Her [Eleanor's] knowledge on employment law is exemplary. She has been my sounding board as I have settled into the role.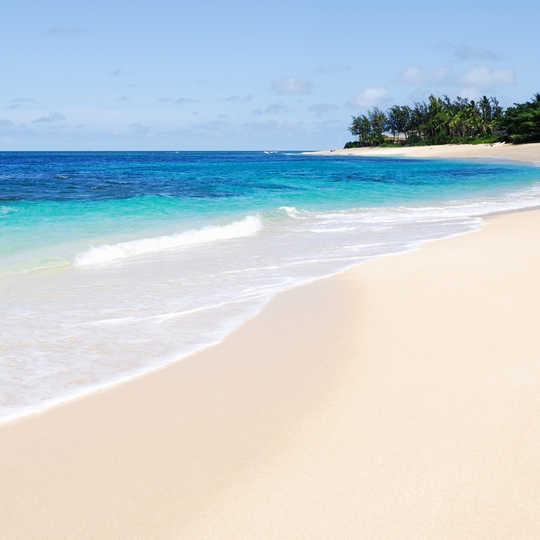 The face2faceHR PlayBook
The cornerstone of the face2faceHR support system is the Playbook; a bespoke guide which takes away the guesswork of running a business. You will have access to the face2faceHR Playbook, which will give clear, step-by-step guidance for every aspect of running your business, including:
Marketing
What you need to do to bring in clients, and how to do it in a way that we know works.
Clients
What steps you need to take once you have a potential new client to make sure the client signs up with you, and how to handle and keep the clients you get and ensure they refer you to others.
Documents
A step by step guide to designing documents that meet the needs of the client and how to price them to maximise your profits.
Personal business strategy
Specific tailored step by step section for your own business objectives, with support in breaking down and achieving those.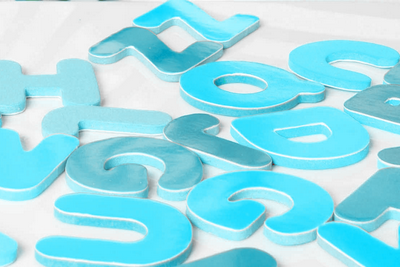 Work Life Balance
You can grow your career with our comprehensive business package, while maintaining the flexibility you need for family life.