"Eleanor offers tailored training and support to fill individual knowledge gaps."
Eleanor Deem
Eleanor is an experienced HR professional with a background working in the private and not-for-profit sectors. Eleanor had been working as a consultant supplying tailored HR services to small and medium-sized organisations for several years when she decided to invest in developing the face2faceHR brand and business system into an opportunity to enable other HR professionals to run their own successful consultancy.
Although Eleanor still works with a few small business clients, she now concentrates her time on supporting partners with face2faceHR through coaching and advice, and also develops and delivers our personalised training programme to ensure partners with face2faceHR have the skills and knowledge they need to be successful in their business.
Eleanor is also a Non-Legal Member of the Employment Tribunal, is on the panel of expert contributors for the CIPD's online employment law resource 'HR-Inform' and also provides coaching and mentoring to HR professionals who are not operating as an HR consultant but would benefit from her guidance.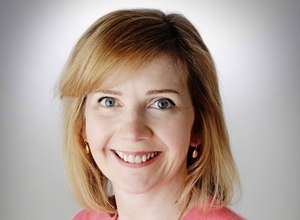 Sarah Short
Sarah is an experienced Executive Assistant with over 30 years office management and administration knowledge who worked predominantly at management level in both the public and private sectors and then in her own business as a Virtual Assistant providing support to small businesses in the Cambridgeshire area.
Sarah has been working with Eleanor since 2009, supporting her to grow the face2faceHR brand.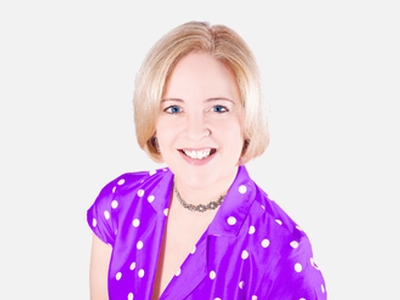 Kelly Warner
Kelly has 13 years experience in HR and has worked for numerous industries in the private sector including pharmaceutical, IT, training and education, automotive and health care to allow her to gain a wealth of knowledge up until her last role in HR Management.  She also gained her masters in Human Resources and continues to keep up to date with all the latest HR legislation through her CIPD membership.
Kelly became the Operations Manager and HR Content Wizard in 2021 for face2faceHR and will be providing support to the partners, support to Eleanor and will be writing content for the regular articles and newsletters.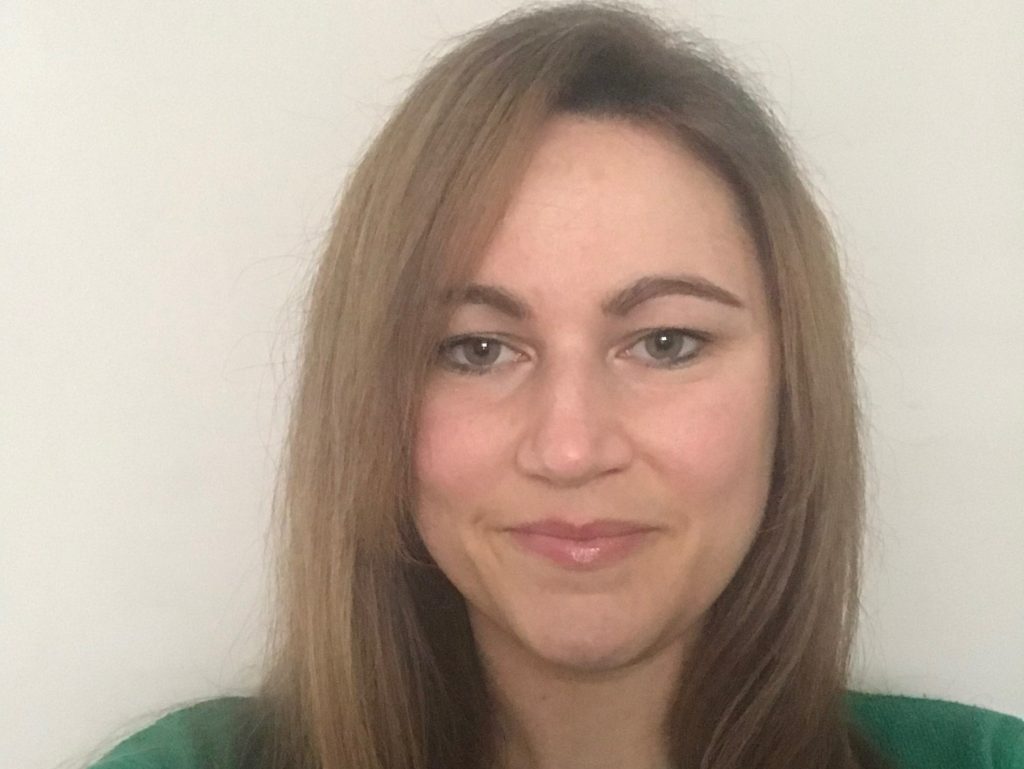 Hannah Ambler
Hannah is an accomplished administrator with over ten years of experience, having worked both in a supervisory capacity and as a Personal Assistant to a team of senior staff members, prior to starting her own business as a Virtual Assistant after deciding she wanted more control and flexibility in her working life.
Hannah joined face2faceHR Partners in 2018 to provide additional support to Eleanor, Sarah and the growing team of franchisees in all administrative areas of the business.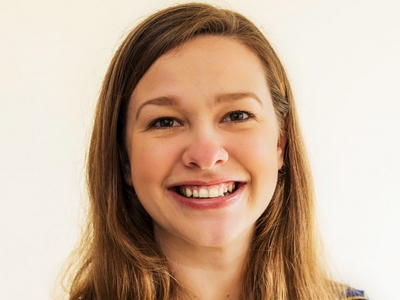 Other team members
In addition to Eleanor and Sarah, partners also benefit from the ongoing support and expertise of a website designer, a graphic designer, an answer service team, a print firm, a marketing professional and a lawyer. These all provide partners with the advantages that come from access to a solid base of business skills and experience from day one.