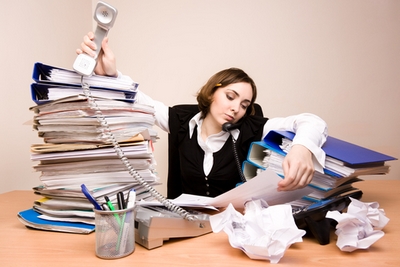 The admin side of running any business can be incredibly time consuming and often frustrating for professionals who'd rather spend their time doing "their thing". But it's the reality of being in business on your own, at least for a while.
We try and reduce this side of things for our partners as far as possible, and with that in mind, offer all the following admin support as part of your agreement with us.
We've spent hours setting up templates, spreadsheets and other standard documents to help you produce information and documents you need for your business more quickly and easily. These are designed to make sure the administration side of your business runs as smoothly as possible, and takes you as little of your valuable time as possible.
We offer guidance and advice on using templates and spreadsheets, including troubleshooting where necessary. If you get stuck, you can give us a shout and we'll help you resolve a problem.
We provide and manage a professional answer service for you – all you need to do is respond to messages taken. Again if you have any difficulty using the service, or diverting your phone, you can give us a shout and we'll sort it for you.
We look after the process of ordering business cards and other stationary and marketing collateral – you just let us know what you need.
That's all great, but as you get busier you may want to look into outsourcing more of the admin side of your business. Your time is best spent on fee-earning work or marketing work, so when you get to the stage that you are either struggling with workload or letting the more important things slide down your to do list, it's time to look at outsourcing.
With that in mind, we can offer administrative support so that if you want someone else to manage your spreadsheets and contacts, produce and send out invoices on your behalf, chase payment if necessary, proof read documents, format staff handbooks and contracts you're producing for clients, turn a few notes into a Powerpoint presentation, or anything similar, we can offer those services from staff we know and trust and who understand the business you are in.
If you're interested in talking to us about becoming a partner with face2faceHR with bags of support, do get in touch, or download our prospectus.