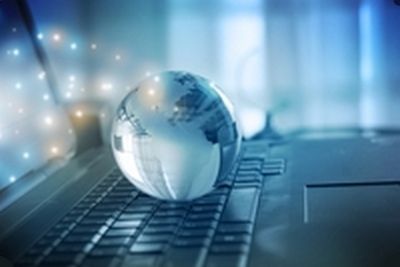 There are loads of different things we do for our partners, including having their own profile page on their website, which we ensure is search-engine-optimised so that potential clients in their area can easily find them.
But it's not just a case of putting up their own page; in fact the whole website is designed for their benefit. It's designed to attract clients and inform them about the services our consultants provide, about how we are different from other HR consultancies and to encourage them to work with us.
However we don't rest on our laurels, and want to ensure the website continues to meet their needs. We are currently having a revamp to the face2faceHR website and before briefing our website designer we sought feedback and opinions from franchise partners. They've asked for a number of changes to be made, including the addition of testimonials to their individual pages. Currently we have one page of testimonials which are ones provided by clients of mine and of theirs, all mixed up, plus one testimonial on their individual pages.
However it's important that potential clients looking at their local consultant can see easily all the testimonials that relate to that consultant, so we're changing their individual pages to allow that.
Overall, although initially designed for my own HR consultancy business, the face2faceHR website is now a tool for our franchise partners to market themselves and their own businesses, so their input and needs are our priority. And just as we continually review and add documents to our documents database when a franchise partner identifies something they'd find useful, we also allow and encourage our franchise partners to provide feedback on the website and ask for things they'd find useful.
If you're interested in talking to us about becoming a partner with face2faceHR, with bags of support, do get in touch.