I have support and mentoring when I need it too.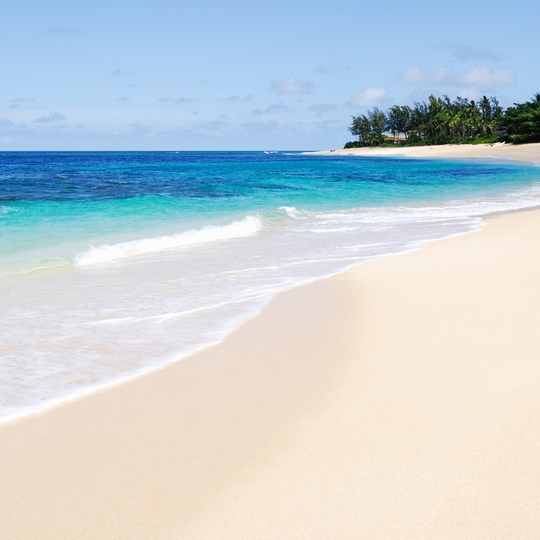 Come and meet us in Manchester!
Have you been toying with the idea of running your own HR consultancy for a while? Perhaps you're looking for more variety and control in your working life, or hoping to improve your work-life balance?
If you'd like to find out what's it's really like working with small business clients who need HR advice, and want to know more out the support we can offer to get your business off the ground, we'll be exhibiting at the CIPD Conference and Exhibition in Manchester in November and will be talking to HR professionals interested in self-employment.
Eleanor and Sarah will be there on 6 and 7 November on stand B49. If you're coming to the conference and would like to have a chat with us, you can either just pop along at a convenient time for you, or alternatively get in touch and book a specific time to speak to Eleanor.
Our current franchisees are coming to the Conference as well and will be popping along to the stand on Thursday 7, so it's also a chance to speak to those who are already running their own HR consultancy with face2faceHR and find out all about their experiences.
If you're not booked to come to the Conference, entry to the Exhibition Hall is free and well worth attending – as well as talking to us, there's tons going on including more than 70+ free seminars, talks, demonstrations and learning opportunities.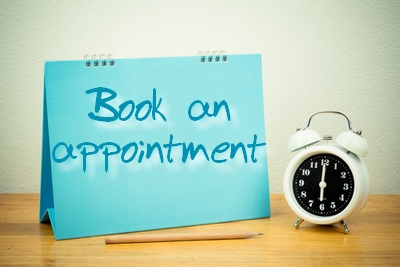 to have a chat
If you'd like to book a time to talk to us, get in touch now or download our prospectus below to find out more about partnering with us.