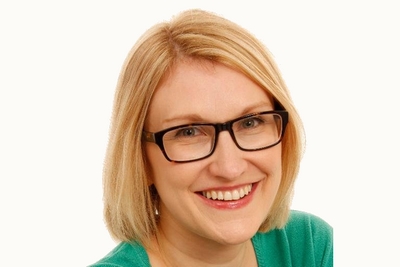 We are delighted to announce that we have launched another new HR consultant working with face2faceHR. Kirsten Smith will be covering the Cambridge area and is an experienced HR professional with a significant track record in HR and operational management in the private sector. You can read a bit more about Kirsten here.
Over the last month we've been preparing for her launch, including bespoke training and giving her all the guidance and tools she needs to hit the ground running.
We are excited to be working with Kirsten and looking forward to a fantastic year ahead.
If you'd like to find out how you can launch your own successful HR consultancy,
contact us for a chat about joining face2faceHR.