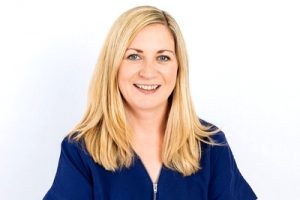 We are thrilled to announce the launch today of our latest new consultant, Siobhan Goodchild. Siobhan will be providing practical, tailored HR support to small- and medium-sized employers in the Camberley area.
Siobhan has a pragmatic, commercial approach to HR, and has a track record of providing expert HR advice across a wide range of sectors. She also has experience managing teams directly in an operational environment which we are confident will prove of great value in providing realistic solutions for her clients.
We're all very excited to be working with Siobhan and seeing her business go from strength to strength over the coming months.