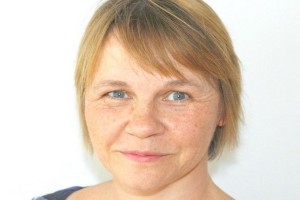 We are very excited to announce the launch today of our latest new consultant, Sue Pardy. Sue will be covering the Milton Keynes area and brings with her a wealth of HR experience gained in a wide range of sectors including retail, insurance, financial services, professional services, education, charities and SMEs.
Sue has a practical, commercial approach to HR and is keen to find pragmatic and tailored solutions, which we are confident her clients will feel bring enormous value to their businesses.
We're all very excited to be working with Sue and seeing her business go from strength to strength over the coming months.