"Eleanor is 'can do' and backs up her brand promise with detailed and
highly researched products and marketing tools."
What's in it for you?
We understand becoming a partner with face2faceHR requires commitment and investment, and you may be wondering what's in it for you.
We've put together a package that takes the stress, hassle and uncertainty out of running your own business, allowing you to use your time for the things that bring in the money, ensuring you start making a profit quickly.
Follow the links to explore what's on offer, or download our prospectus with more information including financial projections, costings and everything you need to know.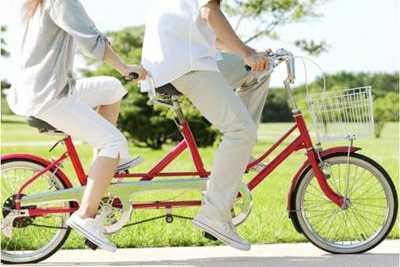 Coaching and mentoring from Eleanor, with support and assistance from the team as needed.
A growing network of partners to support you.
Regular meet-ups to share experiences and ideas with other partners.
Training activities organised for you.
A professional telephone answering service ensuring your clients and potential clients get a professional response when they call you even when you are not in the office.
Access to Virtual PA support and IT support services if you need them.
An established brand that really works and engages with clients, with a set of brand information and guidelines to help you in your business decisions.
Website
A comprehensive professional website you can direct clients and contacts to, complete with your own page containing information about you. The website is hosted, managed, constantly developed and kept up to date for you.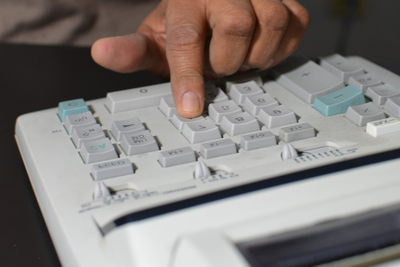 You will have a suite of products that have been developed, adjusted, researched and tried and tested over the last few years. These are the products we know clients want and are priced and structured in the way that works.
You'll also get a pricing formula and strategy to remove the 'lick finger in the air' uncertainty but to allow you flexibility to charge the right prices for different clients.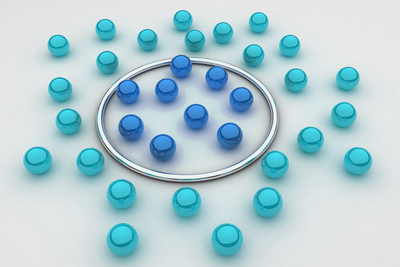 You'll get a postcoded territory with a detailed map, statistics and datasheets for your area to maximise your profits and marketing efforts.
But don't worry, although you can only actively market within your defined area, if you get referred work personally from outside your territory, we won't make you turn it over to another partner.
You can grow your career with our comprehensive business package, while maintaining the flexibility you need for family life.