I've really been able to get out there and win clients from day 1, using tried and tested methods.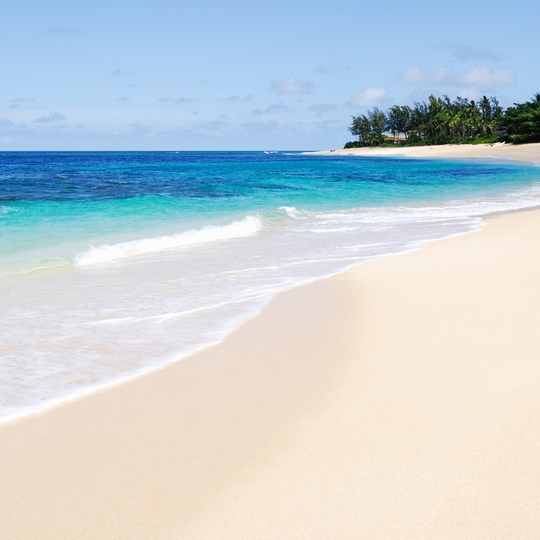 Documents library
You'll have access to our online database of hundreds of useful documents saving you considerable time and effort including:
HR documents
A wide range of standard and template HR documents designed specifically for small business clients after years of research and drafting to small business requirements, including contracts of employment (with various different versions of clauses for you to tailor, including permanent, casual, fixed term, zero hours and other variations), HR policies, Consultancy Agreements & Directors Service Agreements, forms, letters and other templates.
These are all kept up to date with changes to legislation with different clauses added, variations of wording and new documents added all the time. If there's something you want that isn't there, you will be able to request it.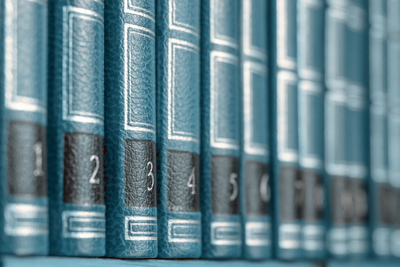 Work life balance
You can grow your career with our comprehensive business package, while maintaining the flexibility you need for family life.