Eleanor brings a wealth of marketing and sector knowledge to the table.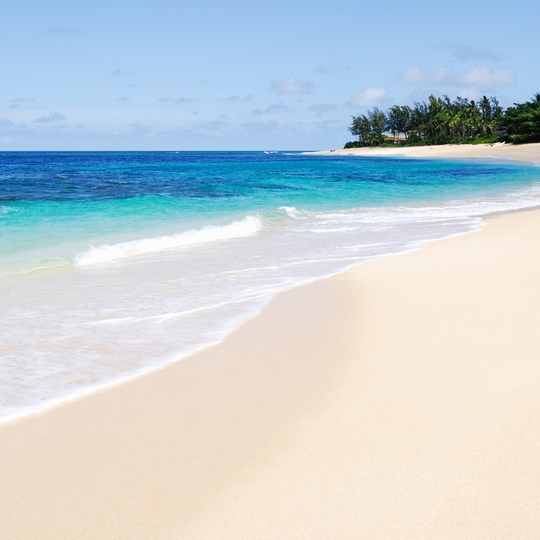 Marketing
Smart marketing methods
We think it's really important you are earning money as soon as possible, and that your time spent marketing isn't wasted.
We'll give you the marketing methods to make sure clients who are actively looking for your services come to you, rather than the other way around.
You won't need to waste time
chasing 'cold' clients who have expressed no interest
trying to convince people why they need your services
testing different marketing methods
approaching huge lists of companies.
Instead you'll find people who have already decided they need HR support come straight to you.
Marketing collateral
Business cards, headed paper and other marketing materials will be designed and printed for you.
Email marketing done for you
A monthly newsletter will be produced for you in a format that really works to bring in business. It is all researched, written and designed for you, tailored as if it's coming from you with a personal message from you.
Regular email marketing designed, written and sent on your behalf to your contacts.
A constant stream of articles written which you can use for marketing purposes.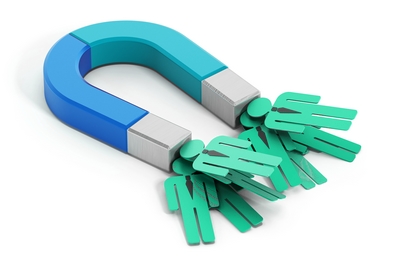 Works life balance
You can grow your career with our comprehensive business package, while maintaining the flexibility you need for family life.